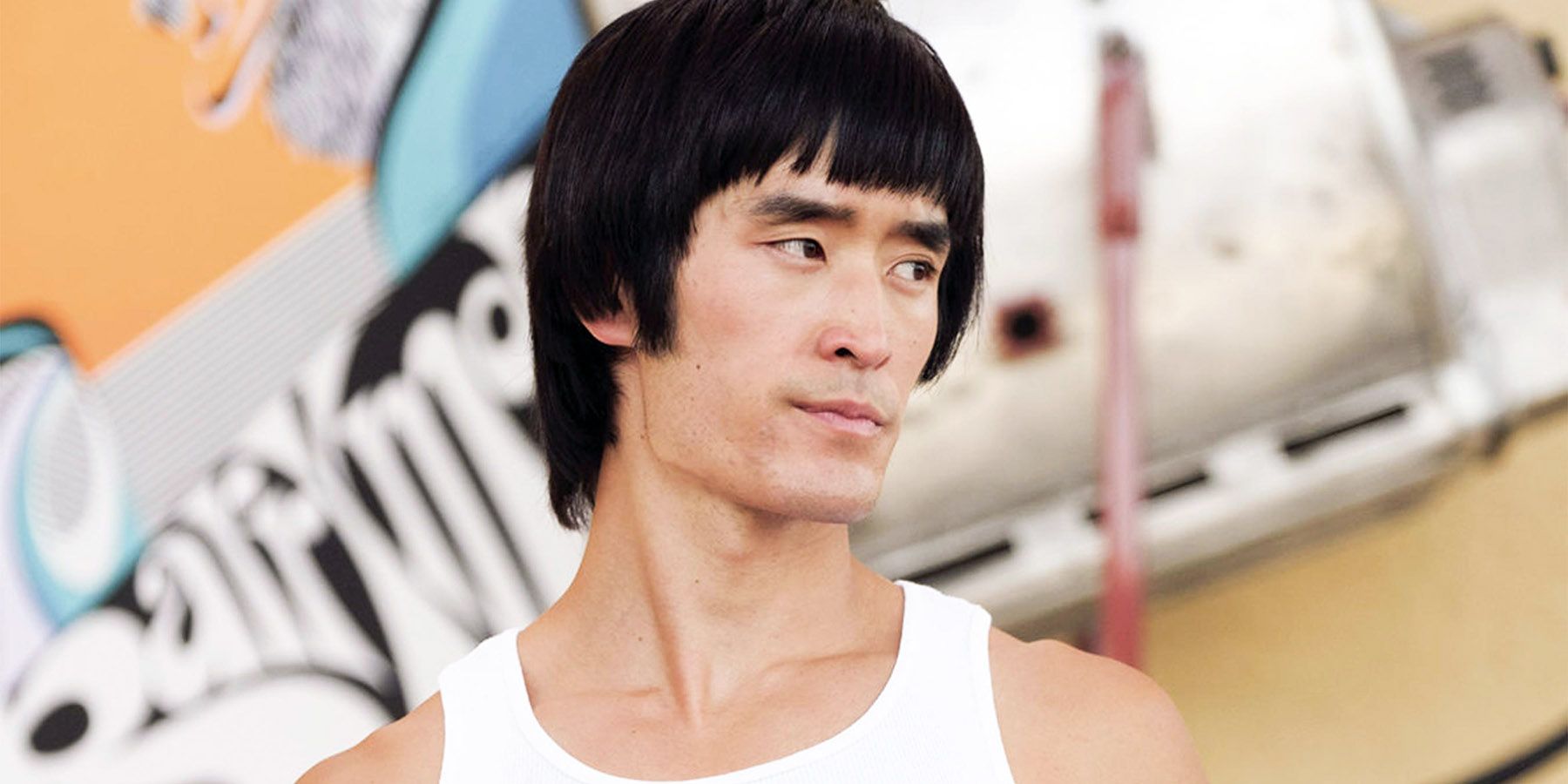 A few months have passed since Once Upon A Time In Hollywood was released in most parts of the world, but that doesn't mean the controversy surrounding Quentin Tarantino's most recent film is over – the latest development being the cancellation of its release in China. Like many other Tarantino films, Once Upon A Time In Hollywood had its dose of controversy, though not so much for its levels of violence (typical of Tarantino's work) but for the portrayal of some real-life actors.
Once Upon A Time In Hollywood is set in 1969, and follows actor Rick Dalton (Leonardo DiCaprio) and his stuntman and friend Cliff Booth (Brad Pitt) as they struggle to stay active and relevant during the last years of Hollywood's golden age. The film includes portrayals of real-life actors, filmmakers, and some infamous individuals, such as Sharon Tate (Margot Robbie), Charles Manson (Damon Herriman), and Bruce Lee (Mike Moh). This last one turned out to be a big part of the film's controversy, as Lee's daughter, Shannon, expressed her discontent over the way her father was portrayed, so much that she has reportedly stopped the film from being released in China.
Related: Once Upon A Time In Hollywood's Bruce Lee Cameo (& Backlash) Explained
Once Upon A Time In Hollywood's China release has been put on hold indefinitely, just one week ahead of its scheduled release date. An official explanation for this hasn't been revealed (and it most likely won't be, as it always happens with this country), but it all points to Shannon Lee being behind it. According to THR, Lee made a direct appeal to China's National Film Administration, demanding changes to her father's portrayal in the film. China backer Bona Film Group was said to be working with Tarantino to have the film edited in time for its planned release, but it has since been reported that Tarantino has no intention to cut the film to fit China's standards. This would have been Tarantino's first proper release in China.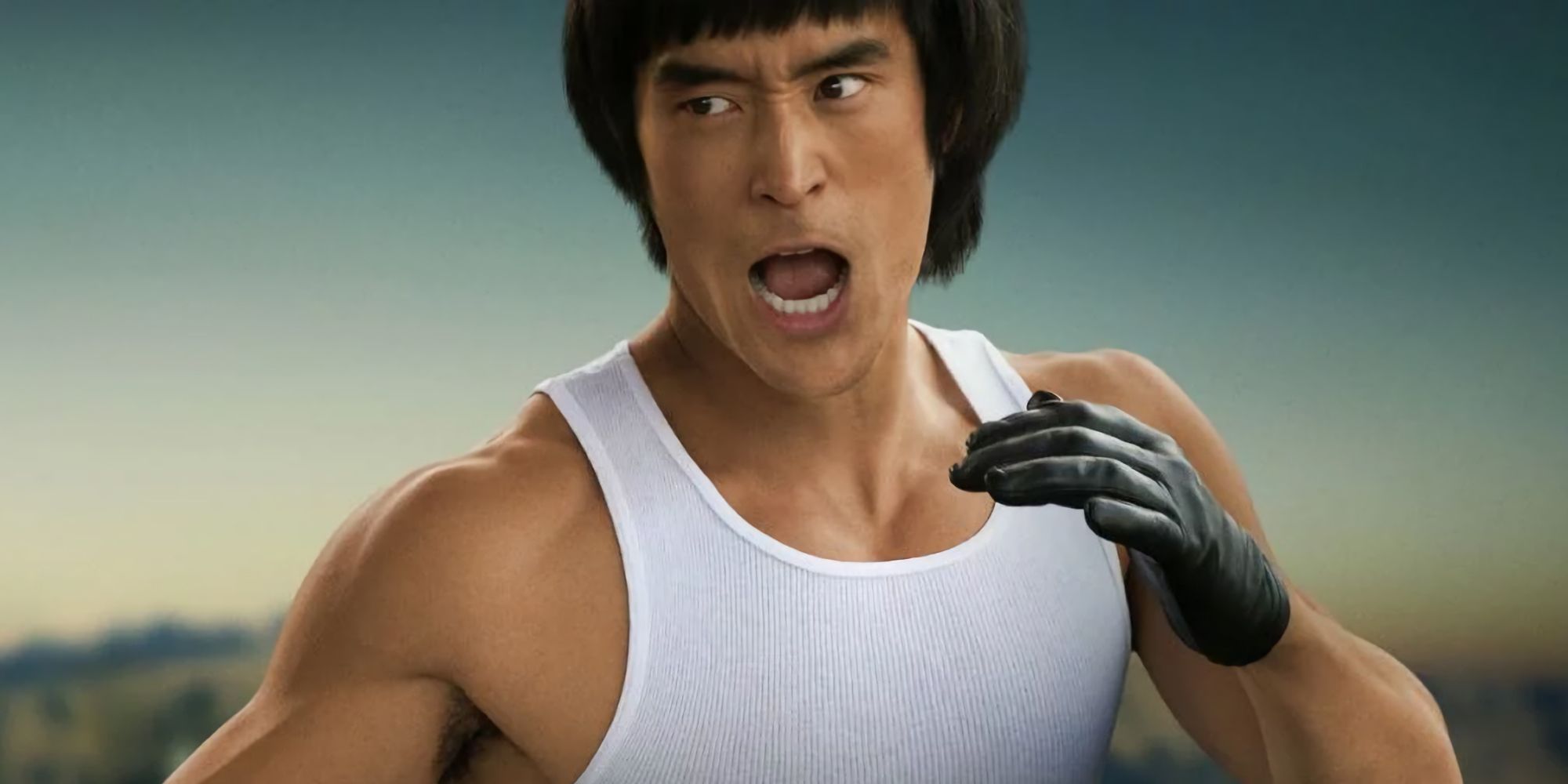 Bruce Lee has a minor appearance in the film, during a flashback sequence brought by Cliff Booth. In it, Booth and Lee cross paths on the set of The Green Hornet, where they get into a "friendly" contest after Lee gives a speech about his talents and abilities, and how he could "cripple" Muhammad Ali, coming off as a very arrogant man. Booth manages to knock him down, and the character doesn't appear again. Friends and family of Lee have criticized this portrayal, with Tarantino defending the scene by saying Lee was "kind of an arrogant guy" and that, in the end, it's all fiction. This obviously wasn't enough to those closer to Lee, and now the scene has stopped the film from being released in China.
The tension between Hollywood and China keeps growing, with the latter increasing its control over content in the media. In order to have their films released in China, which is a big market and can propel box offices numbers, studios have to make sure their content fits the Chinese media watchdogs' standards, even if that means cutting scenes or changing a character's costume. It's not surprising, then, that Tarantino – who is known for defending his work at all costs and who has final-cut rights included in his contract – is not willing to make changes to the film just so it can be released in China.
It seems odd that Once Upon A Time In Hollywood passed the filters giving the violence in its third act (which is less than in other Tarantino films) but was cancelled for its depiction of Bruce Lee. Ultimately, this is not the first film banned in China for whatever reason, and it sadly won't be the last – at least not for the foreseeable future.
Next: Why South Park Has Just Been Banned In China
Read more: screenrant.com