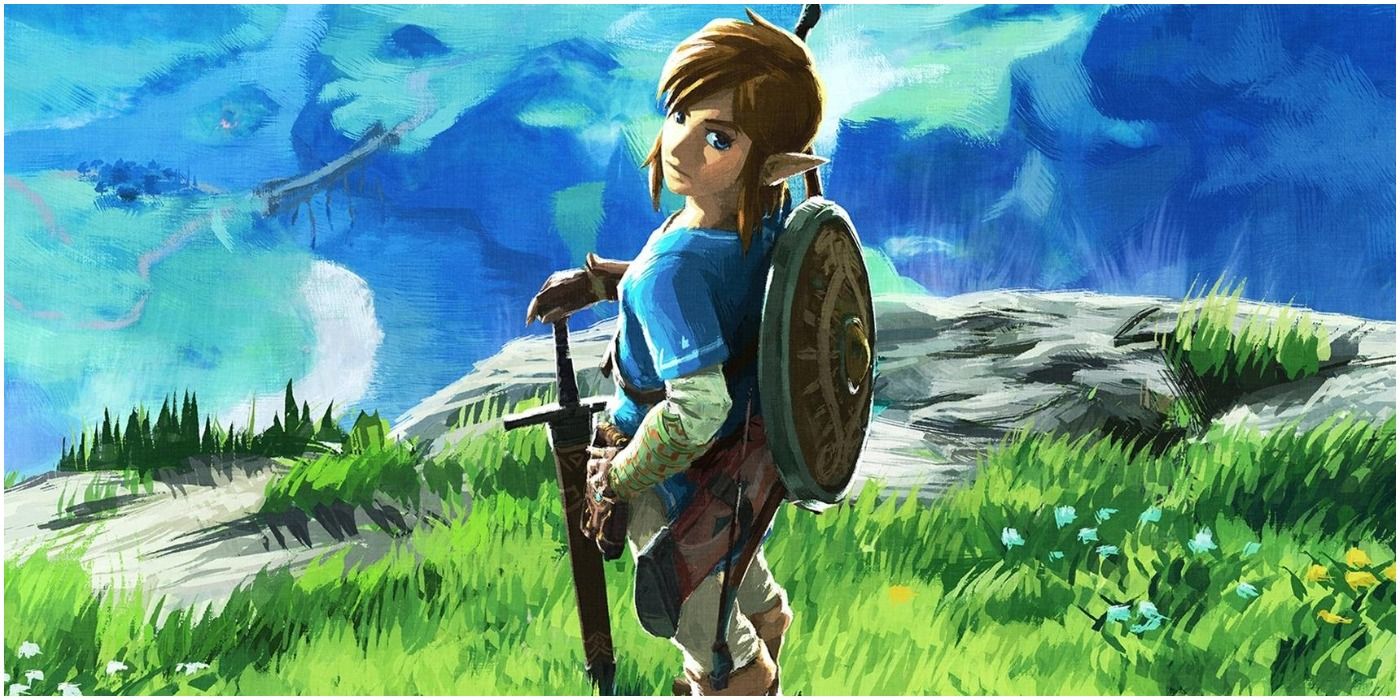 Here's how The Legend Of Zelda: Breath Of The Wild fits into the franchise's somewhat complex timeline. The Legend Of Zelda is an iconic franchise from Nintendo, with the story following series hero Link during his adventures in the kingdom of Hyrule. Legend Of Zelda easily ranks alongside the Super Mario or Metroid franchises when it comes to popularity.
The series is also an embarrassment of riches when it comes to great titles, including The Legend of Zelda: A Link To The Past, Ocarina Of Time and The Wind Waker. The Legend Of Zelda received a thirteen episode animated series in 1989 that was poorly reviewed and it never been given a live-action movie, with Nintendo opting to avoid licensing their properties following 1993's infamous Super Mario Bros adaptation. That said, Adi Shankar, the producer of Netflix's Castlevania, is working an upcoming anime series based on Legend Of Zelda.
Related: Why We Need A Legend Of Zelda Netflix Series
The Legend Of Zelda timeline is, to put it nicely, an absolute mess. Over the course of nineteen games, there have been numerous prequels, sidequels, and retcons that see to it any attempt to trace a clean throughline is an exercise in madness. For context, there are three official timelines, which diverge after the events of Ocarina Of Time. The timeline where Link lost is a darker continuity that leads to Link To The Past, and there are two branches for the timeline where he won; one that follows child Link and another for Adult Link. Fans have tried for years to tie it all together, only for a new title to throw another wrinkle into the order.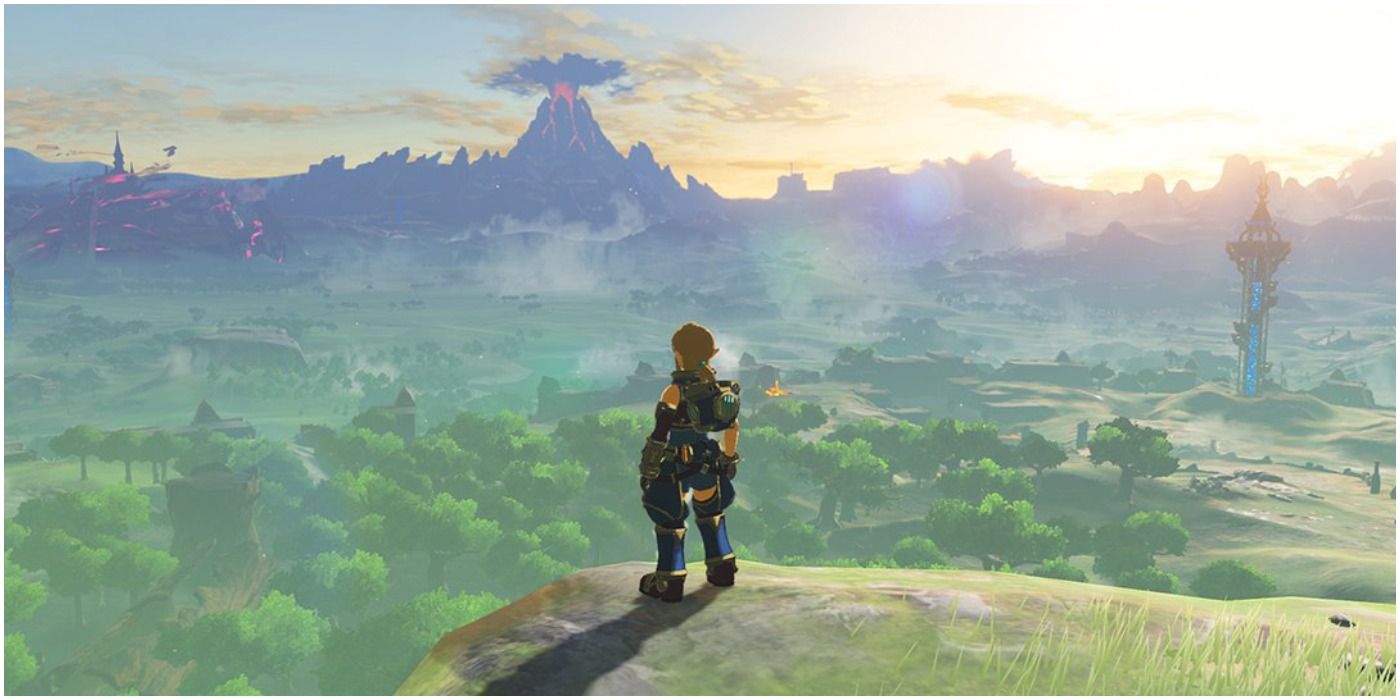 The Legend Of Zelda: The Breath Of The Wild logically had to take place near the end of the timeline, since it follows Link awakening after a century-long slumber. Fans had been dying to know exactly how it fit and – more to the point – which timeline it was connected to. Well, Nintendo officially placed it on their website at the very end of every possible branch of The Legend Of Zelda timeline.
In short, this means all three branches of the series come to The Legend Of Zelda: The Breath Of The Wild. The natural explanation for the messy nature of the timeline is each new game is essentially intended as a standalone, and Nintendo weren't overly concerned about making it neatly slot together. This is revealed when examining the evolution of the series under a microscope, and placing The Legend Of Zelda: Breath Of The Wild at the end of every timeline seems to be a way to give the franchise a clean slate moving forward. If the past is anything to go by, the slate won't stay clean for very long.
Next: The Legend of Zelda: Breath of the Wild Review
Read more: screenrant.com